Rain, rain, go away…
I don't know about you, but I get pretty depressed when it's rainy or overcast—and more so with each day that the weather remains gloomy. Imagine that kind of weather for several weeks straight!
Each year, various regions of Japan experience a several-week period of much rainfall and cloud cover called the rainy season, or
tsuyu
. In this article, you'll learn all about this rainy season, Japan's most notable features during this time, what you can do during a rainy season visit, and some useful vocabulary.
Let's get started.
1. What is the Rainy Season in Japan?
梅雨 (
Tsuyu
) is the rainy season in Japan, and it literally translates to "plum rain." This is in reference to when the rainy season generally takes place: mid-summer, around the time that the plums begin to ripen.
During the rainy season, Japan experiences several weeks of 大雨 (おおあめ), or "heavy rain." This is caused by a 梅雨前線 (ばいうぜんせん), or "rain front," that develops when cooler air from the north mixes with warmer air from the south.
2. When is Rainy Season in Japan?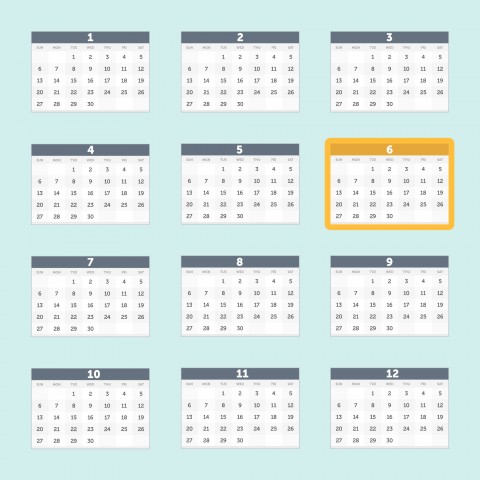 The 梅雨入り (つゆいり), or "start of the rainy season," varies slightly from region to region.
For most of the country, Japan's rainy season starts in early June, though the rainy season in Okinawa is known to start about a month earlier. In contrast, Hokkaido and Ogasawara often receive very little rain compared to the rest of Japan and don't really have a rainy season.
The 梅雨明け (つゆあけ), or "end of the rainy season," also varies. For most of the country, it ends in mid-July. In Okinawa, it ends in mid-June.
Keep in mind that the Japanese Meteorological Agency announces the beginning and end of the rainy season each year. You can check in often to see any updates.
3. Visiting Japan During Rainy Season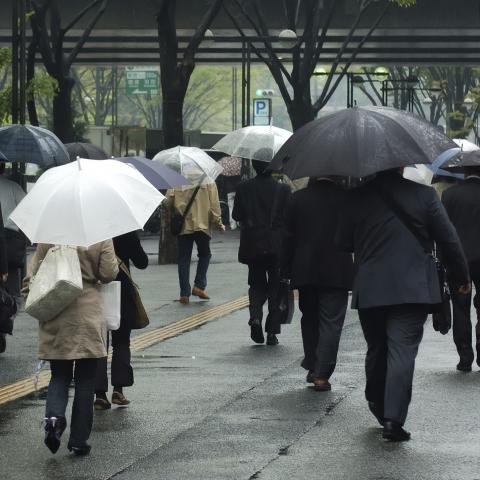 Rainy weather can be a bummer
any
day, even more so when you're on vacation. If rain really isn't your thing, we recommend that you schedule your trip to Japan for another time of year when you can better enjoy the great outdoors!
That said, there are a few things you can do in Japan during the rainy season—and a few precautions you can take before you even board your plane!
How to Prepare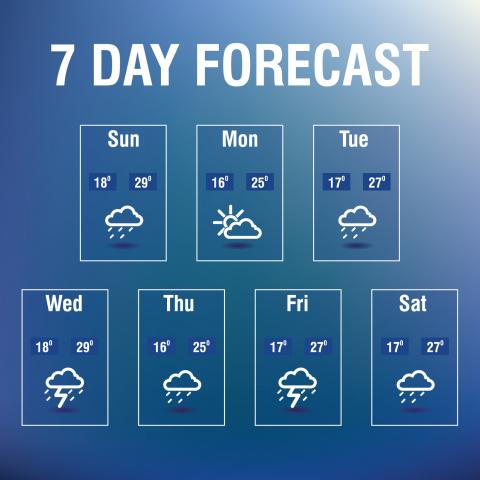 Do your research.
First things first, you'll need to do your research before scheduling your visit. Check to see the start and end dates of the rainy season for the area you want to visit, and see if you can find information on what to expect there.
Buy an umbrella.
In Japan, the rainy season makes owning an umbrella a necessity!
Pack clothes for any weather situation.
In addition to pouring rain, you can expect the weather to be hot and humid at times and cool at other times. Pack clothes that you can wear no matter what the weather decides to do, and once you arrive, dress in layers.
Things to Do
Have you decided to visit Japan during the rainy season, after all? Great! There are several activities you can still enjoy—and a couple that you can
especially
enjoy—during the rainy season!
Hydrangea Festivals
Hydrangea flowers are to the rainy season as cherry blossoms are to springtime. If there's one thing to truly look forward to during these gloomy weeks, it's
the blooming of the hydrangeas
!
Throughout the rainy season, Japanese temples and gardens hold hydrangea festivals. This is the perfect time to see a variety of hydrangeas, which can vary in color from region to region.
Hydrangeas are a greatly loved flower in Japan, and some people even wish for the rains to continue so that the hydrangeas can bloom to their full potential!
Food
Just because you're trapped indoors or under an umbrella most of the time doesn't mean you can't enjoy some good cuisine. Rainy season in Japan is a wonderful opportunity to
taste seasonal dishes
and explore a variety of foods from street vendors or small restaurants.
Shopping
Because Japan's rainy season generally takes place after Golden Week, you can expect to find prices quite low during this time. Perfect for shopping!
Hiking
If there happens to be a 梅雨晴 (つゆばれ), or "sunny spell during the rainy season," which there probably will be,
you may enjoy going on a hike
. Hiking in the mountains or taking a walk through a park is a fantastic way to see some of those hydrangeas we told you about. 😉
4. How Bad is the Rainy Season in Japan?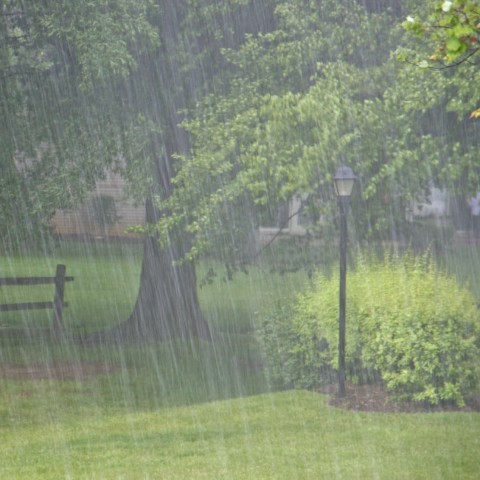 Despite the beauty and adventure associated with the rainy season in Japan, the high humidity and perpetual rains can cause some damage. In particular, many Japanese households experience a mold problem during the rainy season: food goes bad, walls can begin growing mold, and personal items (especially clothes) can become damaged if the proper precautions aren't taken. Do be mindful of this during your visit!
In addition,
Japan is known to have typhoons
. Generally, typhoons strike hardest after the official rainy season period (in August and September), though you should definitely keep this in mind while planning your trip, and stay aware!
5. Must-Know Rainy Season Vocabulary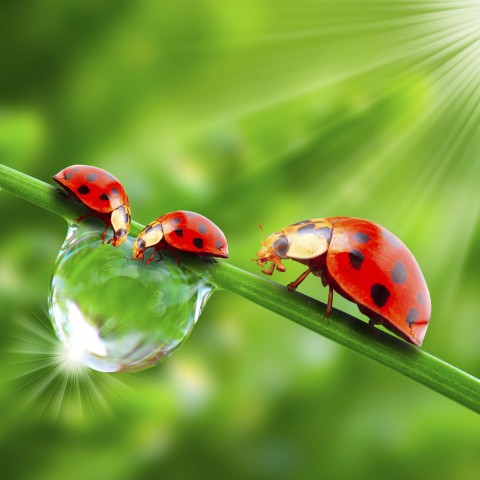 Ready to review some of the vocabulary words from this article? Here's a quick list!
梅雨 (つゆ) — "rainy season"
雨 (あめ) — "rain"
六月 (ろくがつ) — "June"
大雨 (おおあめ) — "heavy rain"
梅雨晴 (つゆばれ) — "sunny spell during the rainy season"
梅雨入り (つゆいり) — "start of the rainy season"
梅雨前線 (ばいうぜんせん) — "rain front"
梅雨明け (つゆあけ) — "end of the rainy season"
梅雨の中休み (つゆのなかやすみ) — "break in the rainy season"
梅雨明け宣言 (つゆあけせんげん) — "announcement of the end of the rainy season"
降水量 (こうすいりょう) — "amount of rainfall"
If you want to hear the pronunciation of each word and phrase, be sure to visit our
Japanese Rainy Season vocabulary list
!
Final Thoughts
As you can see, Japan's rainy season may not be for everyone, though it does produce some beautiful sights and unique opportunities for tourists.
What are your thoughts on the rainy season in Japan? Does your country have a similar period where it rains a lot? Let us know in the comments!
If you're interested in learning even more about Japanese culture and the language, JapanesePod101.com has several free resources for you, straight from our blog:
This only scratches the surface of everything we have to offer the aspiring Japanese-learner! To make the most of your time on JapanesePod101.com,
create your free lifetime account today
. Or, to gain access to exclusive content and lessons, upgrade to our Premium or Premium
PLUS
plans!
It's our goal to make your learning as fun and effective as possible, so we do hope to see you around.
Stay safe, and happy learning!