From the Harvest Festival in Germany to Thanksgiving Day in the United States, many cultures around the world have a thanksgiving holiday of some sort. In Japan, this holiday is 勤労感謝の日 (きんろうかんしゃのひ), or "Labor Thanksgiving Day."
In this article, you'll learn how the Japanese show 感謝 (かんしゃ), or "appreciation," on this special day, as well as the holiday's origins.
Are you ready? Let's get started.
1. What is Labor Thanksgiving Day in Japan?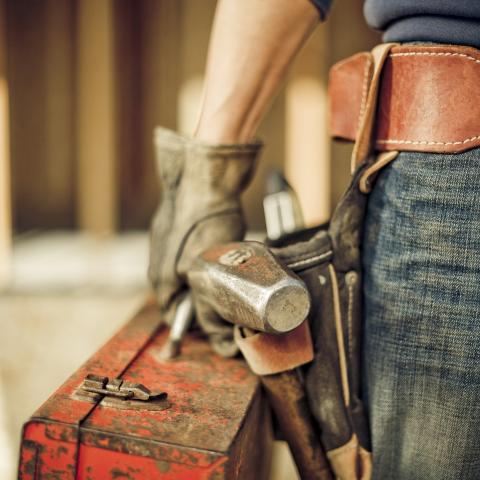 Each year on November 23, the Japanese celebrate Labor Thanksgiving Day. This is a national holiday dedicated to honoring all workers, reflecting on progress and production, and enjoying the company of family.
While Labor Thanksgiving Day in Japan does have some similarities to Thanksgiving in the United States, there are marked differences which we'll discuss in the following section.
→ Feeling appreciative today? Learn different ways to say ありがとう。 ("Thank you!") with our relevant blog post.
Labor Thanksgiving Day Origin
Labor Thanksgiving Day has its roots in a very old Japanese tradition, called Niiname-sai. This was a moveable harvest festival during which the Emperor would thank the gods for all of the food produced that year, offer rice and beans to the gods, and then eat some of the offering himself. During the Meiji Era, the holiday received its fixed date of November 23.
In 1948, following World War II, the harvest festival became Labor Thanksgiving Day. This was to commemorate the positive changes that were made to the Japanese Constitution following the war.
2. How Does Japan Celebrate Labor Thanksgiving Day?
Labor Thanksgiving Day traditions largely revolve around giving thanks and showing appreciation to workers for all of their hard 労働 (ろうどう), or "labor," all year long.
Children often write thank-you notes to their parents, take part in chores, and even try their hand in the kitchen to give their parents a break after working so hard. In addition, kids often write notes for and give gifts to workers whom they find inspirational or have much gratitude toward, such as police officers or hospital workers.
Labor Thanksgiving Day celebrations in Japan are not nearly as elaborate as those for Thanksgiving in the United States. Most businesses are closed on this day, giving workers time off to enjoy the holiday with family. Common Labor Thanksgiving Day activities include spending some quality home time with loved ones or heading to the outdoors for some fresh air. Certain organizations or companies may use this day to discuss important topics regarding the future or to show gratitude for their employees.
The Imperial House of Japan continues the original tradition of Niiname-sai, in which a food offering is given to the Shinto gods from that year's harvest and then eaten by the Emperor. It's important to note that this is done quietly and is not a large celebration.
Japanese Labor Thanksgiving Day food tends to be less important than Thanksgiving food in the United States. That said, because this holiday traditionally celebrated the autumn harvest, there's often some type of ごちそう ("feast") to be enjoyed with family or loved ones.
3. Japanese Constitution Changes
We mentioned earlier that the Japanese Constitution underwent some important changes following WWII. Do you know what they were?
The new Japanese Constitution was drafted by a team from the U.S. under Douglas MacArthur, with the help of Japanese scholars. The finished document made several provisions, such as the right to life, universal suffrage, greater equality between men and women, and the right to a fair trial. Additionally, Article 9 of the constitution prohibits Japan from declaring war.
The new constitution also limited the Emperor's power within the Japanese government, and the country created a new bicameral parliamentary system.
The Japanese Constitution is a topic of debate; some consider it a sensitive issue, though most people fully welcome and accept the provisions of the new constitution.
→ Do you want to learn more about how the Japanese view their constitution? Then look at our Culture Class lesson about Japanese Constitution Day.
4. Essential Labor Thanksgiving Day Vocabulary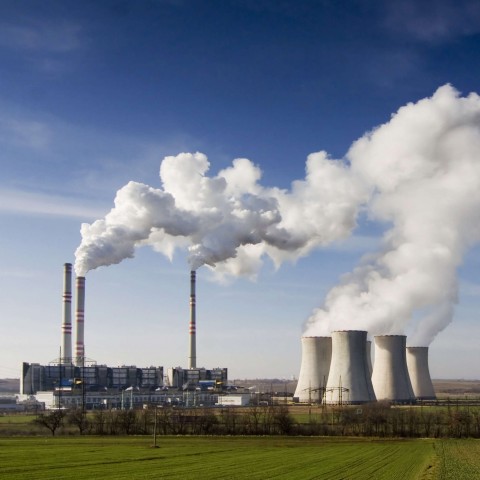 Let's review some of the vocabulary words and phrases from this article so you can talk about Labor Thanksgiving Day in Japanese!
ありがとう。- "Thank you!"
祝日 (しゅくじつ) – "holiday" [n]
家族 (かぞく) – "family" [n]
プレゼント – "present" [n]
勤労感謝の日 (きんろうかんしゃのひ) – "Labor Thanksgiving Day" [n]
仕事 (しごと) – "job" [n]
感謝 (かんしゃ) – "appreciation" [n]
労働 (ろうどう) – "labor" [n]
産業 (さんぎょう) – "industrial" [n]
労をねぎらう (ろうをねぎらう) – "appreciate the pains somebody has taken"
ごちそう – "feast" [n]
Remember that you can hear the pronunciation of each word and phrase on our Labor Thanksgiving Day vocabulary list!
Final Thoughts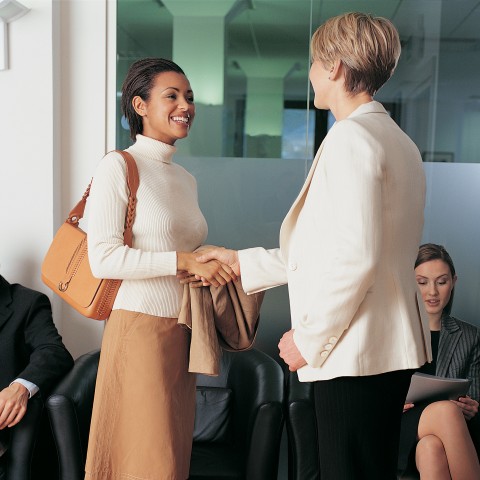 The Labor Thanksgiving Day festival is a time of gratitude, appreciation, and enjoyment. Is there a similar holiday in your country? If so, how do you celebrate?
If you enjoyed learning about this Japanese holiday, we think you'll enjoy the following articles on JapanesePod101.com:
In addition to our insightful cultural lessons, JapanesePod101 provides tons of Japanese language learning materials, from podcasts to YouTube videos and free vocabulary lists. What are you waiting for? Create your free lifetime account today and start learning Japanese in the easiest, fastest, and most fun way!