Bunka no hi, celebrated each year in November, is a relatively new Japanese cultural holiday that has experienced some adaptations over time. Originating during the reign of Emperor Meiji, and originally called Meijisetsu, this holiday was a day for Japan to celebrate the birth of its emperor until 1948.
In this article, you'll learn the most pertinent facts about Culture Day in Japan: activities, meaning, and what role the Constitution of Japan played in evolving the holiday into what it is today.
At JapanesePod101.com, we hope to make every aspect of your learning journey both fun and informative!
1. What is Culture Day in Japan?
Culture Day is a Japanese national holiday for appreciating peace and freedom, and was originally put in place to celebrate the birthday of Emperor Meiji. The entire week from November 1 to November 7 is designated as Education and Culture Week, with a focus on Culture Day. Various events such as public lectures and hands-on activities are held, and admission to art galleries and museums is free.
2. When is Culture Day?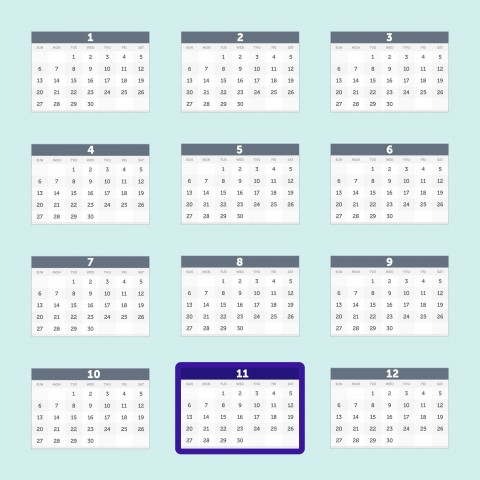 On November 3, Culture Day in Japan is celebrated. Later in this article, you'll discover why this date in particular was chosen. 😉
3. Japan Culture Day Events & Celebrations
On Culture Day, Japan puts on events with a deep connection to culture. For example, at the Meiji Shrine in Tokyo, a Fall Festival is held which is dedicated to traditional arts such as Bugaku and horseback archery. In Asakusa in Tokyo, and in Shiga Prefecture, parades are held in which people dress in costumes from different eras to demonstrate Japan's history. In Kanagawa Prefecture, a reenactment of the Daimyo's Procession from the Edo era is also held. Events such as these provide the opportunity to once again look at the culture that has been passed down through the ages.
At the Imperial Palace, an Order of Culture Ceremony is held. During this culture award ceremony, people who have made remarkable achievements in the development and improvement of science, technology, culture, and the arts are awarded a medal. In recent years, world-renowned conductor Seiji Ozawa, leading architect Tadao Ando, and famous fashion designer Issey Miyake have all been honored. Images of the emperor personally presenting the awards always appear on the news.
For National Culture Day, Japanese arts festivals sponsored by the Agency for Cultural Affairs are also held. During this time, those with a proven track record of excellence in the performing arts give performances. In addition to this, from all of the participating performances and works of art, including those approved by the Executive Committee, a grand prize, excellence award, and newcomer award are presented to those who have made great contributions to the promotion of art and culture.
4. The Japanese Constitution & Culture Day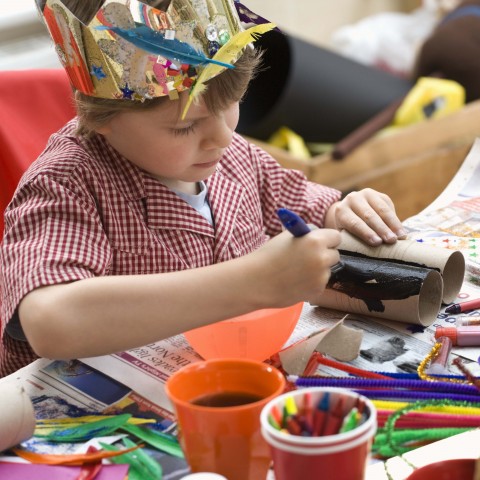 Do you know which law caused this holiday to be known as Culture Day?
The answer is the Japanese constitution. The constitution was proclaimed on November 3, 1946. Because of its focus on peace and culture, the anniversary of the proclamation of the constitution was designated Culture Day.
Incidentally, the Japanese constitution was actually enacted six months later, on May 3. This is also a holiday, known as Constitution Day.
5. Must-Know Vocabulary for Bunka No Hi in Japan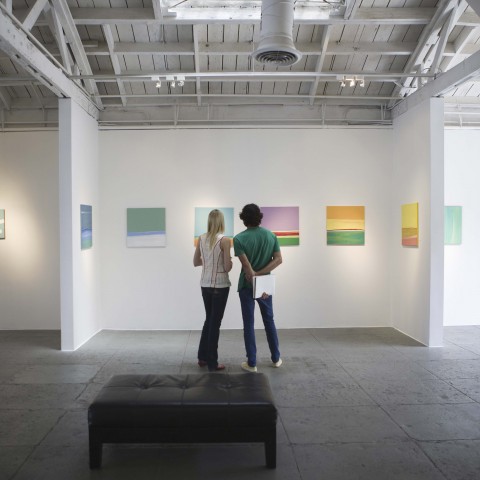 劇場
げきじょう
Theater
十一月
じゅういちがつ
November
美術館
びじゅつかん
Art museum
美術館
びじゅつかん
Museum
文化の日
ぶんかのひ
Culture Day
文化
ぶんか
Culture
休日
きゅうじつ
Day off
文化勲章
ぶんかくんしょう
The Order of Culture
明治天皇
めいじてんのう
Emperor Meiji
授業参観
じゅぎょうさんかん
Class observation day
工作
こうさく
Craft
文化祭
ぶんかさい
Cultural festival
To hear each of these vocabulary words pronounced, and see each one accompanied by a relevant image, be sure to check out our Japanese Culture Day vocabulary list!
Parting Words…
We hope you enjoyed learning about Bunka no hi with us, and that you took away something valuable from this lesson.
Does your country have a cultural holiday? If so, how do you celebrate it? Let us know in the comments; we always love to hear from you!
Learning about a country's culture may be the most enriching and exciting aspect of trying to master a language. If you want to continue delving into Japanese culture, you may be interested in the following pages:
We know that learning Japanese isn't easy, but at JapanesePod101.com, we do everything we can to make it fun! You really can master the language and come to understand Japanese culture, and we'll be here with help and encouragement on each step of your language-learning journey!
Happy learning!