Are you ready to take the vocabulary, cultural knowledge, and the confidence you've gained through JapanesePod101.com and deepen it? Our trusted partner LiveFluent seeks to shed light on the lesser talked-about aspects of learning—and grasping in its full essence—a new language.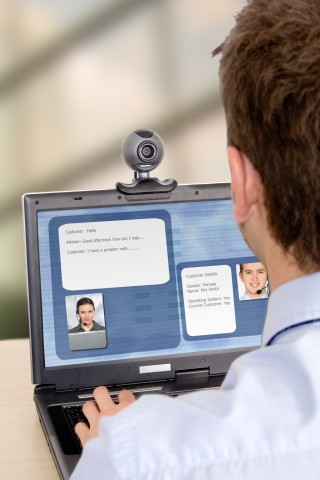 1. Immersion
LiveFluent holds the view that a vocab list and good memory are not enough to become fluent in a language. You need to live that language and that culture; you need to actively apply the language you're learning to the real world and not look back.
The necessity of immersion in mastering a language is quite interesting. This tactic implies that you go and live in the country of the language you're studying if possible. As LiveFluent points out, this does, in fact, make full command of the language a necessity.
From reading street signs to making purchases to being capable of forming relationships with people in this country, you'll find that getting the hang of Japanese becomes a little more appealing when actually in Japan.
But once you're "immersed," how do you make sure you're actually able to grasp the language when you need it?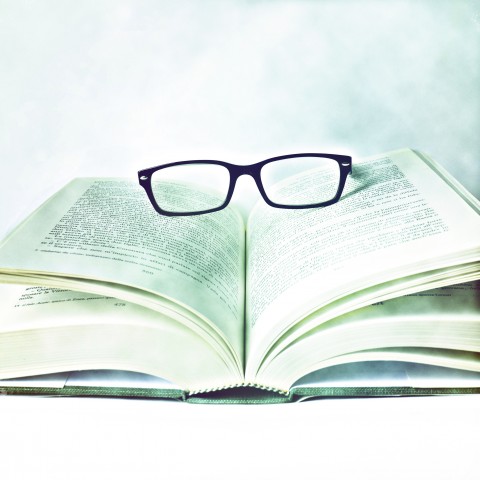 2. Context Clues
LiveFluent suggests that you use context clues to begin understanding the language when it's in use. What are the street signs shaped like, and where are they placed? What's written on the shopkeeper's face, and what tone are they using? Can you make out any single words that the friendly face across from you is saying, and read their body language?
As a child, your parents or teacher may have urged you to do this for words you didn't know while reading in lieu of using a dictionary. LiveFluent suggests that you do the same when immersing yourself in a new language. Because it really works!
3. Conclusion
By the compass of its wise language-learning ideas, LiveFluent also points to some of the best tools for learning Japanese. Being so empowered with knowledge and equipped with the right tools should make you feel good about taking the next steps in your journey.
Learning Japanese comes with its hurdles; but it should also come with its fun. If you're looking to build upon your current knowledge and language skillset, be sure to check out LiveFluent and continue your studies with us here at JapanesePod101!
We wish you the best of luck and great success in your language-learning endeavors!