The chance to speak with other people in their native tongue and the love for a culture can be all the motivation you need to learn a new language. The money on top is an added bonus, but we will tell you how this hobby can turn into a source of revenue!
For Japanese beginners: Click here to learn the most common phrases!
1) If you have language skills beyond your colleagues who just speak English, and if your company needs those skills to open new markets or reach new customers, you are much more valuable than other employees. A lot of people are getting big raises for this reason.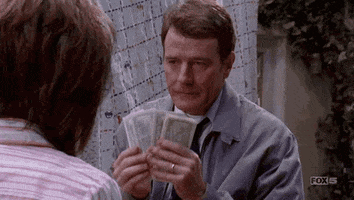 2) You can make some extra money with your language skills as a teacher. You can work for yourself, give private lessons at night after school, or work on weekends. Language companies are often looking for freelancers to help with clients who are relocating. You will make more money than being a waiter/waitress or doing some baby-sitting. Alternatively, you can enjoy the comfort of teaching languages from home via Skype, even if the rates are a bit lower.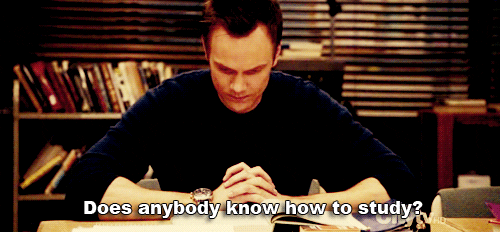 3) Take advantage of your language skills by translating documents or websites for companies or people. Interpreters and translators are among the top five fastest growing occupations!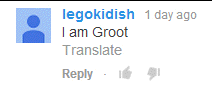 FREE Japanese lesson for you: 25 Phrases you Must Know!
4) "Time is money." If you've been learning the Japanese language, when traveling to Japan you will be able to optimize your stay. Having the ability to communicate will open cost effective doors: you'll quickly find what you seek, travel faster, find the best prices…
Low costs, High return on Investment
Learning a language is not expensive, you can borrow books from the library or you can learn online for free with JapanesePod101.com. You can access from your computer or your mobile device more than 2000 lessons, features like flashcards and more. All it will cost you is 2 min to create your free account.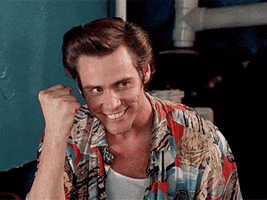 In 2014, The Economist showed that for somebody making $30,000 annually, learning a language would increase their income by about $600 per year. Once you factor in compounding, it could mean nearly an extra $70,000 in the bank by retirement.