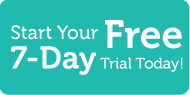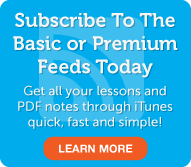 Japanese Word of the Day
5 Most Recent Forum Posts
Social Networking
Learn Japanese the Fun Way at JapanesePod101.com! The New Year holiday continues here in Japan. In today's dialog, Kōji and Mariko are racing to get to Mt. Fuji in time for hatsu-hinode, the first sunrise of the year. We'll talk a little bit about this unique Japanese tradition and the more recent tradition of police blockades to stop rowdy motorcycles gangs from ruining it for everyone else. After listening, stop by JapanesePod101.com and be sure to leave us a post!
Premium Members

Review
|
Play
|
Popup
Dialog
|
Play
|
Popup
Premium Learning Center
Premium Lesson Checklist
Basic Members

Lesson Notes
Kanji Close-Up
Basic Lesson Checklist
This entry was posted on Thursday, June 16th, 2011 at 6:30 pm and is filed under Throwback Thursday . You can follow any responses to this entry through the RSS 2.0 feed. You can leave a response, or trackback from your own site.
One Response to "Intermediate Lesson #85 - A Very Bōsōzoku New Years"