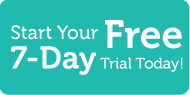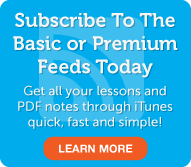 Japanese Word of the Day
5 Most Recent Forum Posts
Social Networking
Going to a hot spring or public bath? You'll need to know the proper etiquette if you want to be comfortable and get the most of your time there. In this series we'll walk you through step by step, so you can bathe like a pro and impress everyone with your knowledge of Japanese culture! Our grammar point is how to use tame ni to express purpose in Japanese. Be sure to get the PDF, because we explain a couple of other uses of tame ni that you'll need to know to master Japanese!
。
Premium Members

Review
|
Play
|
Popup
Dialog
|
Play
|
Popup
Grammar
|
Play
|
Popup
Video Vocab
|
Watch
Premium Learning Center
Premium Lesson Checklist
Basic Members

Lesson Notes
Kanji Close-Up
Basic Lesson Checklist
This entry was posted on Thursday, July 24th, 2008 at 6:30 pm and is filed under Lower Intermediate Season 3 . You can follow any responses to this entry through the RSS 2.0 feed. You can leave a response, or trackback from your own site.
18 Responses to "Lower Intermediate Lesson S3 #3 - First Time in an Onsen! What Should I Do?"