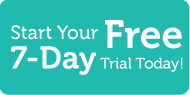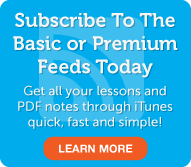 Japanese Word of the Day
5 Most Recent Forum Posts
Social Networking
Learn intermediate Japanese with JapanesePod101.com! Agnes Murakami is back with Day 6 of her diary detailing her move to Tokyo and the development of her new life there. In today's entry, the furniture that she previously ordered at IKEA finally arrives, but there's a twist! (Agnes must have never been to IKEA!) Agnes also gets a call from an old tomodachi - tune in and then stop by JapanesePod101.com after listening to leave us a post!
Premium Members

Premium Learning Center
Premium Lesson Checklist
Basic Members

Audio
|
Play
|
Popup
Lesson Notes
Kanji Close-Up
Basic Lesson Checklist
This entry was posted on Friday, January 26th, 2007 at 6:30 pm and is filed under Intermediate Season 1 . You can follow any responses to this entry through the RSS 2.0 feed. You can leave a response, or trackback from your own site.
35 Responses to "Intermediate Lesson #44 - My Tokyo Traveblogue - Day 6"