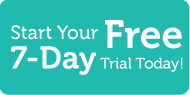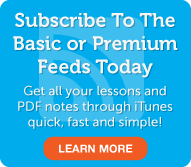 Japanese Word of the Day
5 Most Recent Forum Posts
Social Networking
In today's lesson we cover basic survival phrases! This lesson is aimed at people that have had limited contact with this fascinating language, and is ideal for travelers who are headed to the land of the rising sun. In this segment we provide you will several phrases that can be used in almost any situation. Furthermore, we cover the virtual "swiss army knife" of Japanese words! If you know just one word, this is the one, so itune in to find out.
Premium Members

Premium Learning Center
Premium Lesson Checklist
Basic Members

Lesson Notes
Kanji Close-Up
Basic Lesson Checklist
This entry was posted on Sunday, December 18th, 2005 at 4:43 pm and is filed under Survival Phrases Season 1 . You can follow any responses to this entry through the RSS 2.0 feed. You can leave a response, or trackback from your own site.
120 Responses to "Survival Phrases #1 - Indispensable Words"