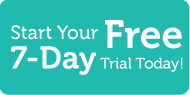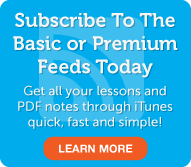 Japanese Word of the Day
5 Most Recent Forum Posts
Social Networking
It tracks your Japanese progress. It tells you where to start, which lesson to do next, and brings together the hundreds and hundreds of lessons from Beginner to Advanced. This past July, we introduced the Dashboard, and this September, we upgraded it. If you haven't noticed this update yet, tune in and find out what's new at JapanesePod101.com!
Premium Members

Premium Lesson Checklist
Basic Members

Basic Lesson Checklist
This entry was posted on Sunday, September 30th, 2012 at 6:30 pm and is filed under News . You can follow any responses to this entry through the RSS 2.0 feed. You can leave a response, or trackback from your own site.
4 Responses to "News #165 - New! Customize your Japanese learning with this Dashboard update!"