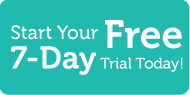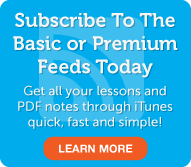 Japanese Word of the Day
5 Most Recent Forum Posts
Social Networking
We can tell you this much: You'll be speaking a lot more Japanese than yesterday! Don't believe us? Go see your progress for yourself with the newest JapanesePod101.com feature. Just log in and it's the first thing to greet you! The JapanesePod101.com Dashboard tracks your learning progress, tells you which lesson to study next and more! Tune in to this Sunday News lesson to learn all about it.
Premium Members

Premium Lesson Checklist
Basic Members

Basic Lesson Checklist
This entry was posted on Sunday, August 12th, 2012 at 6:30 pm and is filed under News . You can follow any responses to this entry through the RSS 2.0 feed. You can leave a response, or trackback from your own site.
4 Responses to "News #162 - How far will your Japanese go with this new feature?"