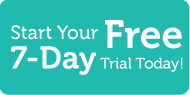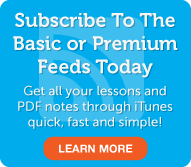 Japanese Word of the Day
5 Most Recent Forum Posts
Social Networking
Why go for anything less? Right about now, the best of the best are gathering in London for the 30th Olympiad (Olympic Games). Their eyes are on the prize. Are yours? Want to learn Japanese? Don't learn a few phrases. You can be chatting easily like a local with a little more effort. Olympic athletes train all their lives, but you don't need a lifetime. Mastering Japanese language is fast, fun and easy with JapanesePod101.com. Tune in to this lesson to find out more.
Click here To Save 30% on all Basic & Premium Accounts from July 27th to August 12th!
Premium Members

Premium Lesson Checklist
Basic Members

Basic Lesson Checklist
This entry was posted on Sunday, July 22nd, 2012 at 6:30 pm and is filed under News . You can follow any responses to this entry through the RSS 2.0 feed. You can leave a response, or trackback from your own site.
One Response to "News #161 - Go for the Gold, Get Fluent in Japanese"