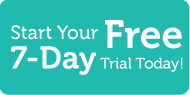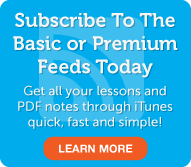 Japanese Word of the Day
5 Most Recent Forum Posts
Social Networking
Learn Japanese with JapanesePod101.com. Yoshi and Takase are back for round two! Today we work on larger numbers as we introduce you to thousands and ten-thousands. For everyone out there planning on doing some serious to semi-serious shopping in Japan, you don't want to miss today's lesson. Be sure to stop by JapanesePod101.com leave us a comment.
Premium Members

Dialog
|
Play
|
Popup
Premium Learning Center
Premium Lesson Checklist
Basic Members

Lesson Notes
Kanji Close-Up
Lesson Notes Lite
Informal Audio
|
Play
|
Popup
Informal Lesson Notes
Basic Lesson Checklist
This entry was posted on Thursday, July 19th, 2012 at 6:30 pm and is filed under Throwback Thursday . You can follow any responses to this entry through the RSS 2.0 feed. You can leave a response, or trackback from your own site.
2 Responses to "Beginner Lesson #53 - How Much is the Suit?"