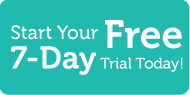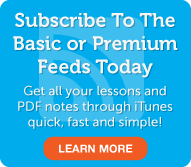 Japanese Word of the Day
5 Most Recent Forum Posts
Social Networking
Learn intermediate Japanese with JapanesePod101.com! The postcard series continues today, as Ishihara receives the latest reply from Sasaki. In this lesson, Sasaki comments on Ishihara's oshirase, but something seems to be a bit strange. Today's grammar point is sashiageru, the humble form of ageru. Tune in to get some more exposure to formal written Japanese, and then stop by JapanesePod101.com and be sure to leave us a post!
Premium Members

Premium Learning Center
Premium Lesson Checklist
Basic Members

Lesson Notes
Kanji Close-Up
Lesson Notes Lite
Basic Lesson Checklist
This entry was posted on Thursday, July 12th, 2012 at 6:30 pm and is filed under Throwback Thursday . You can follow any responses to this entry through the RSS 2.0 feed. You can leave a response, or trackback from your own site.
11 Responses to "Lower Intermediate Lesson #13 - Postcards III"