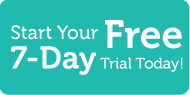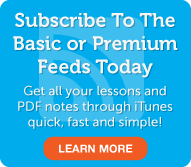 Japanese Word of the Day
5 Most Recent Forum Posts
Social Networking
What was your first Japanese word? Remember how as you learned more and more words, you started speaking more and more Japanese? It's no coincidence. It's a fact of life: if you want to speak more Japanese, you will need more words. That's how you break out of beginner Japanese and improve. You'll notice the difference! Suddenly, Japanese music starts making more sense, books become readable, and Japanese native speakers start seeing you in a different light! Lets move on from "Where is…" and "I am from…" over to expressing your opinions, making conversation, and more! Tune in to today's news and find out how you can master more words!
Click here to get 30% off premium until April 28th!
Premium Members

Premium Lesson Checklist
Basic Members

Basic Lesson Checklist
This entry was posted on Sunday, April 15th, 2012 at 6:30 pm and is filed under News . You can follow any responses to this entry through the RSS 2.0 feed. You can leave a response, or trackback from your own site.
7 Responses to "News #154 - Know More Words, Speak More Japanese!"