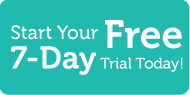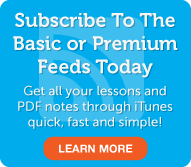 Japanese Word of the Day
5 Most Recent Forum Posts
Social Networking
Learn Japanese with JapanesePod101.com! You've hear of spring cleaning, but today we're here to tell you about the fuyu version here in Japan. In this Holiday Special, we talk about ousouji - literally meaning big clean-up, and that's just what it is! We also talk a bit about bounenkai, a year-end party that you won't want to miss! Tune in and then stop by JapanesePod101.com to leave us a post!
Premium Members

Premium Learning Center
Premium Lesson Checklist
Basic Members

Lesson Notes
Kanji Close-Up
Basic Lesson Checklist
This entry was posted on Thursday, October 14th, 2010 at 6:30 pm and is filed under Throwback Thursday . You can follow any responses to this entry through the RSS 2.0 feed. You can leave a response, or trackback from your own site.
3 Responses to "Japanese Culture Class #37 - Big Clean-Up"