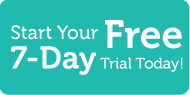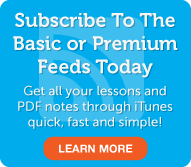 Japanese Word of the Day
5 Most Recent Forum Posts
Social Networking
Do you use 4 letter words? Well, the Japanese love them! 4 kanji words, usually taken from Chinese Classics are called yojijukugo. In this series, we'll learn some of the most common and interesting 4 kanji words and the contexts in which to use them! Today we'll look at ichinenhokki and ichimokuryōzen. Whether you're an advanced Japanese student or want to start learning Japanese, this series is the perfect place to begin learning kanji or refine your use of kanji. Perfect for Japanese learners of all levels!
。
Premium Members

Review
|
Play
|
Popup
Premium Learning Center
Premium Lesson Checklist
Basic Members

Lesson Notes
Kanji Close-Up
Basic Lesson Checklist
This entry was posted on Monday, July 14th, 2008 at 6:30 pm and is filed under Yojijukugo . You can follow any responses to this entry through the RSS 2.0 feed. You can leave a response, or trackback from your own site.
20 Responses to "Yojijukugo #2 - Obvious Decisions"