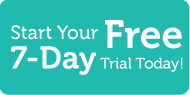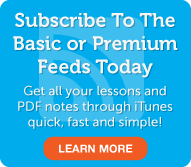 Japanese Word of the Day
5 Most Recent Forum Posts
Social Networking
Learn intermediate Japanese with JapanesePod101.com! They've made it to Okinawa, so what's next? Tune in to find out what happens on this installment of intermediate Japanese by JapanesePod101.com.
Premium Members

Premium Learning Center
Premium Lesson Checklist
Basic Members

Audio
|
Play
|
Popup
Lesson Notes
Kanji Close-Up
Basic Lesson Checklist
This entry was posted on Friday, March 3rd, 2006 at 5:39 am and is filed under Intermediate Season 1 . You can follow any responses to this entry through the RSS 2.0 feed. You can leave a response, or trackback from your own site.
79 Responses to "Intermediate Lesson #5 - Okinawa"