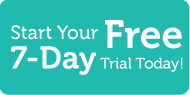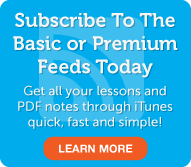 Japanese Word of the Day
5 Most Recent Forum Posts
Social Networking
Learn Japanese with podcasts and Videocasts! Yes, Japanesepod101.com videocasts are back and better than ever. Today we introduce you to the Japanese taxi, which we covered in Survival Phrases #5. This is some rare footage that you don't want to miss!
Premium Members

Premium Lesson Checklist
Basic Members

Basic Lesson Checklist
Free Content

Video (Quicktime)
|
Watch
This entry was posted on Saturday, January 28th, 2006 at 1:21 pm and is filed under Just For Fun . You can follow any responses to this entry through the RSS 2.0 feed. You can leave a response, or trackback from your own site.
15 Responses to "Just For Fun #3 - Taxi!"