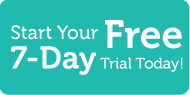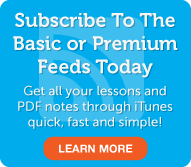 Japanese Word of the Day
5 Most Recent Forum Posts
Social Networking
First impressions are everything! And in this episode we show you how to do it right. We cover self introduction and certain nationalities. We are slowly building up your base, and by week's end, we plan to have you conversational! Don't miss this episode.
。
Premium Members

Review
|
Play
|
Popup
Dialog
|
Play
|
Popup
Video Vocab
|
Watch
Premium Learning Center
Premium Lesson Checklist
Basic Members

Lesson Notes
Kanji Close-Up
Basic Lesson Checklist
This entry was posted on Monday, December 19th, 2005 at 6:30 pm and is filed under Beginner Season 1 . You can follow any responses to this entry through the RSS 2.0 feed. You can leave a response, or trackback from your own site.
265 Responses to "Beginner Lesson #1 - Self Introduction"